Product Selector
Find your perfect match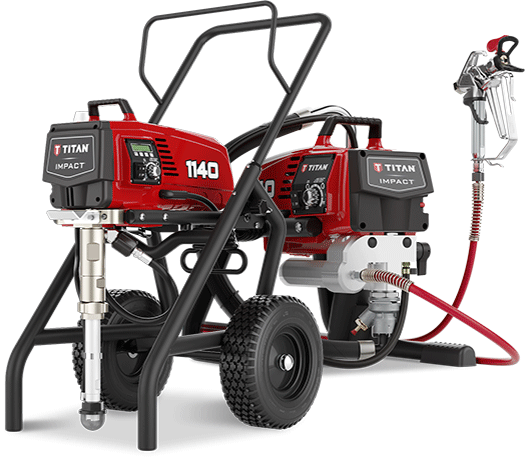 Find your
Titan dealer
Titan dealers help painters look their best all across the country. There's always one nearby.
Find your titan
Go further with
Titan connector
The Titan Connector app helps professional painters access product manuals, receive sprayer recommendations, check coating and sprayer compatibility, and much more. Download on your iOS or Android device to start getting the most out of your Titan sprayer.
redeem rewards
Make use of THOR - the Titan Hub for Online Redemption - to redeem rewards and rebates or take a look at our active promotions to squeeze even more out of your Titan sprayer.
Visit THOR